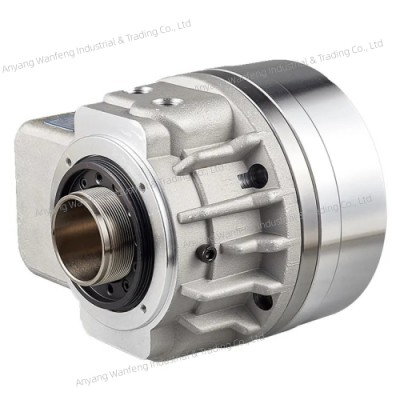 Rotary Hydraulic Cylinder
Detailed Images: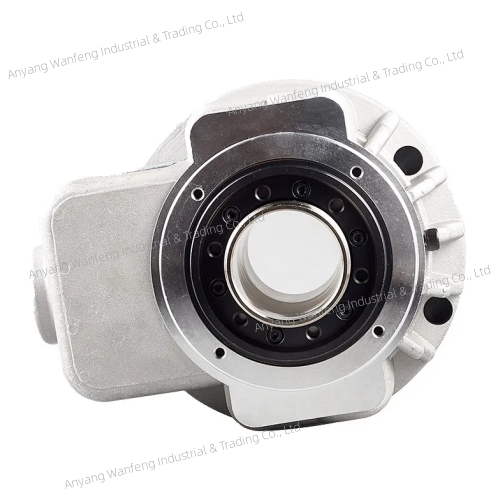 Product benefits:

1. High speed, short type, large aperture, small volume and light weight.

2. Stable performance at high speed and reduced mechanical load.

3. Check valve is designed in the oil cylinder to maintain the pressure in case of sudden pressure reduction.

4. It is easy to install and can be fixed by any front lock or rear lock.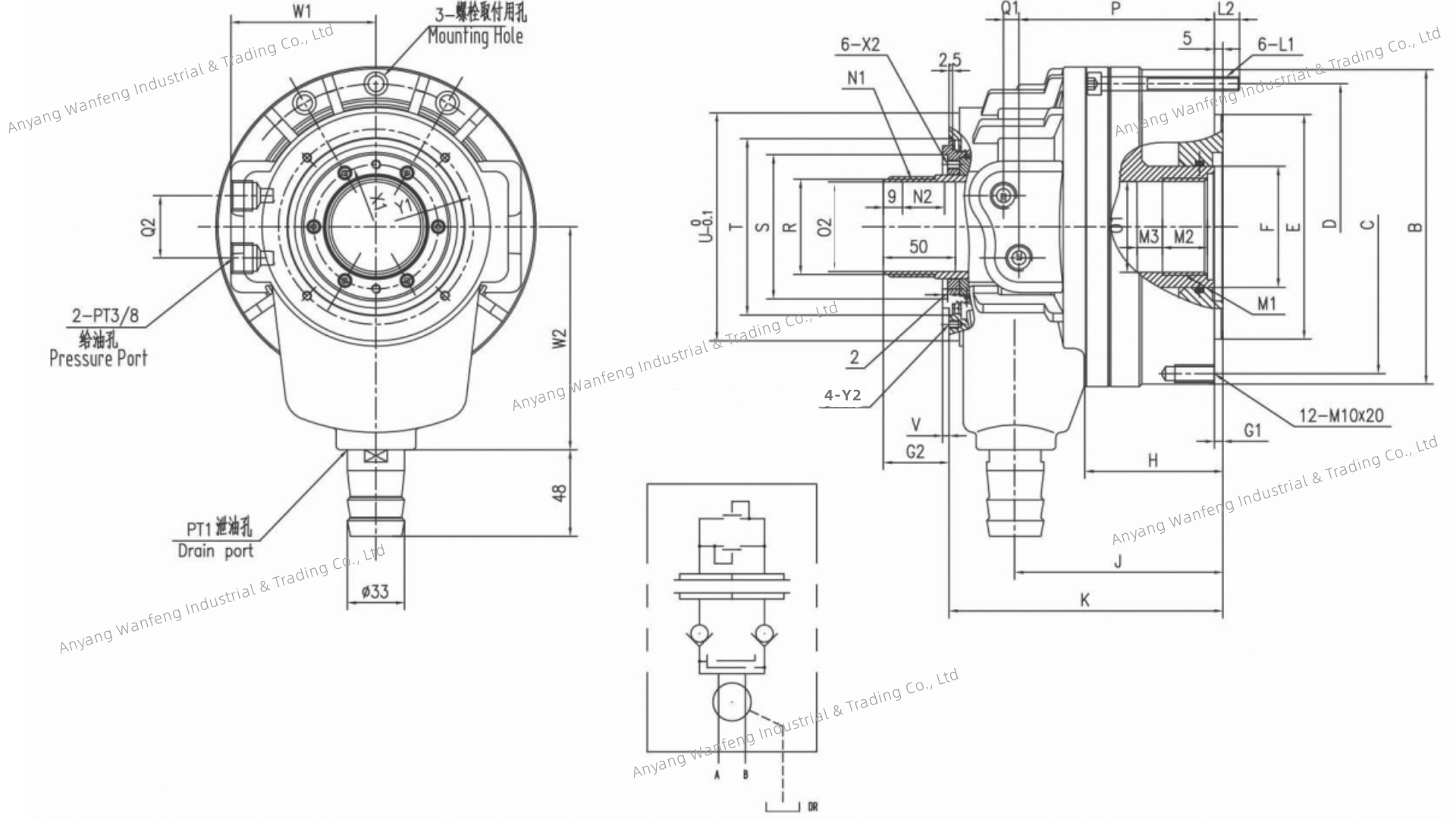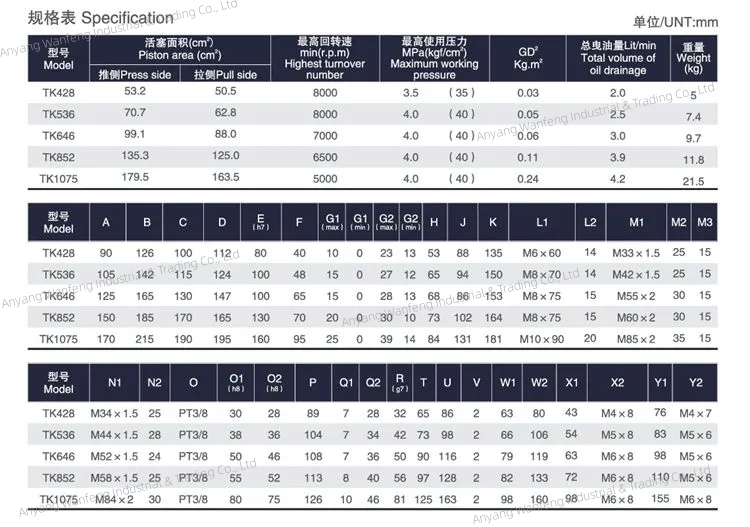 If you are interested in this product, please contact us.
ADD: Building 3,Torch Pioneer Park.Anyang City, Henan Province, China,455000
TEL: 86-0372-3688460
Wechat/WhatsApp: 86-15670026266
Email:wfkatty@163.com
Web: www.wfspindle.com