Pneumatic Cylinder
Pneumatic cylinders also called air cylinders are the final component of the pneumatic or compressed air control mechanical device. Air or pneumatic cylinders are devices that transform compressed air power into mechanical energy.
The mechanical energy produces linear or rotary motion. The pneumatic air cylinder functions as the actuator in the pneumatic system. So it is called a pneumatic linear actuator.
Selecting the right pneumatic cylinder can ensure the long-term success of an application and improves the proper overall performance of the machine.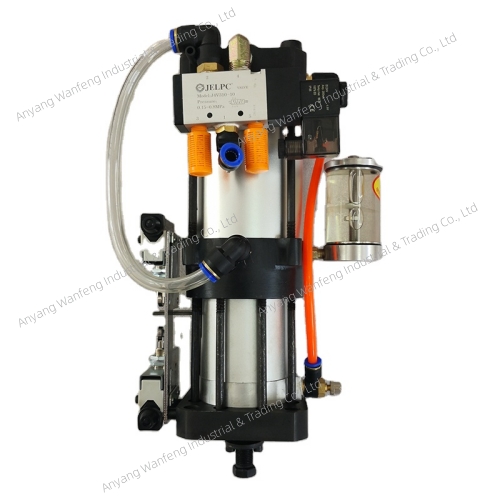 1.This product is a fully equipped
2.Blow air hole is equipped with valve to adjust air volume
3.Solenoid valve is DC-24V
4. 84*84 hole site,use 4pieces M10X1.5 or 3/8x16thread screw
5.Output above 2000kg
6.Oil do not less than1/4 cup oil.
More details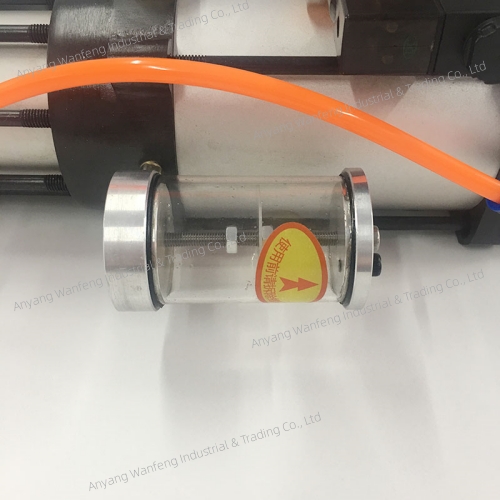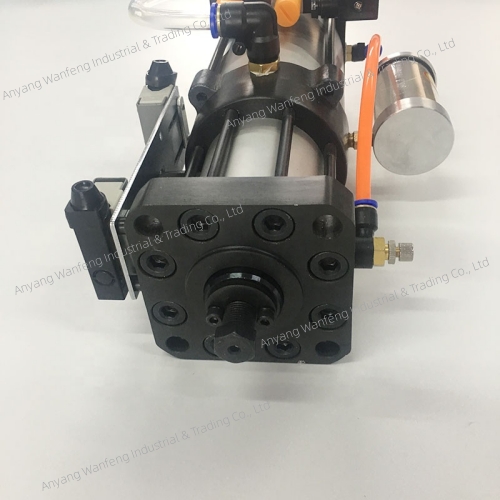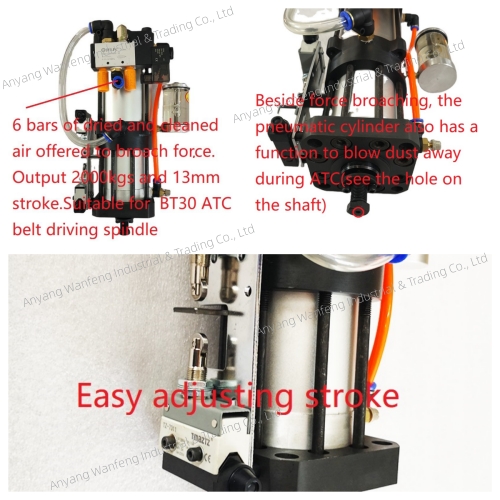 If you are interested in this product, please contact us.
ADD: Building 3,Torch Pioneer Park.Anyang City, Henan Province, China,455000
TEL: 86-0372-3688460
Wechat/WhatsApp: 86-15670026266
Email:wfkatty@163.com
Web: www.wfspindle.com