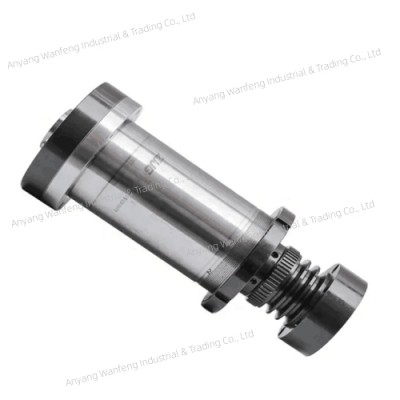 Lathe belt drive spindle
Main specification: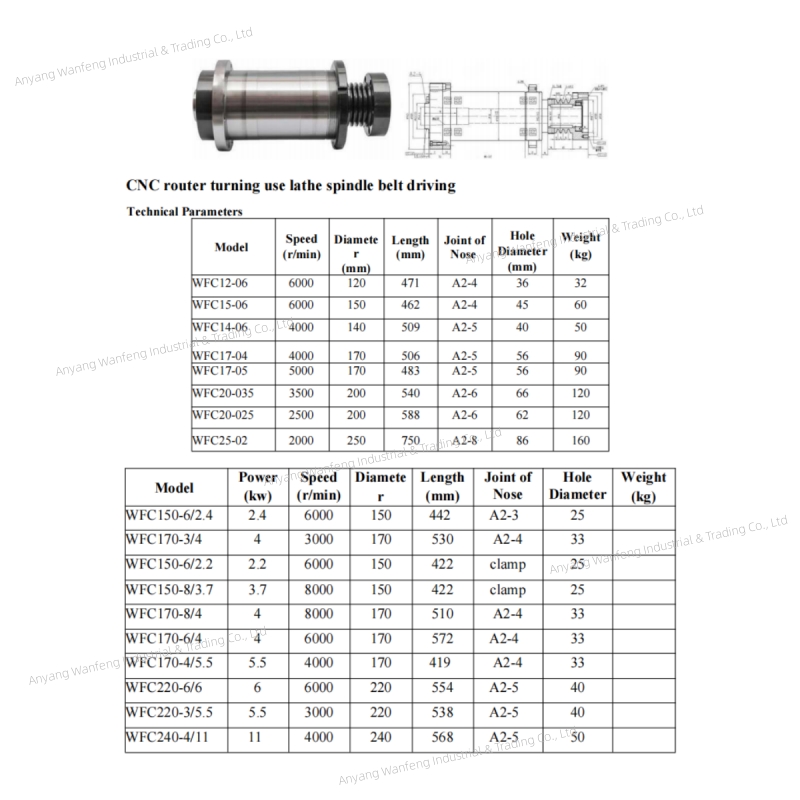 In addition to the above specifications of products, if you need other specifications, please contact us for customization.
About us:
We are manufacturer and exporter of belt drive spindles, motor drive spindles and direct drive spindles for various application, such as milling, grinding, engraving, turning and so on. Also we can provide OEM service, according to your drawings or requirements manufacture. Here is store website:www.wfspindle.com, welcome to visit it.
If you have any inquiry for spindle now or in future, please do not hesitate to contact us, and we will offer you our best.
ADD: Building 3,Torch Pioneer Park.Anyang City, Henan Province, China,455000
TEL: 86-0372-3688460
Wechat/WhatsApp: 86-15670026266
Email:wfkatty@163.com
Web: www.wfspindle.com