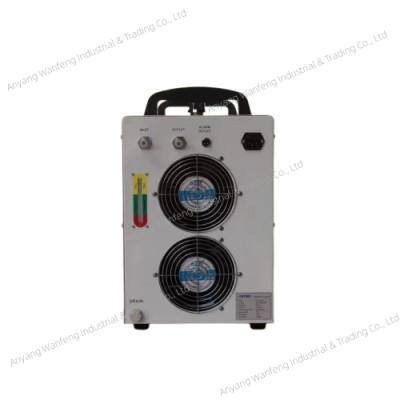 Water Chiller
A Chiller is a machine, piece of equipment or device that circulates liquid (Heat Transfer Fluid) to a process or process stream in order to remove heat from that system, protect the process and facilitate the result. Cooling usually is achieved via a vapor-compression refrigeration cycle in which Heat Transfer Fluid is circulated through a Heat Exchanger in which the refrigerant stream removes the heat from the heat transfer fluid and thereby the process.
Typical applications of water chillers are enumerated below.
● District cooling
● Centralized air conditioning
● Hydroponics
● Food and beverage processing
● Pharmaceuticals and medical
● Cold storage
● Thermal Energy Storage (TES) systems
● Machining, waterjet cutting, laser cutting, welding, etc.
● Plastic processing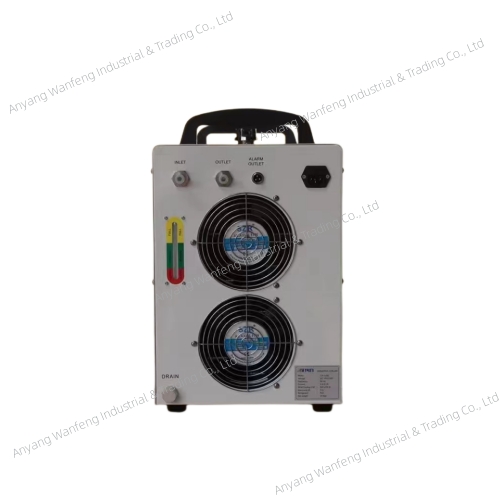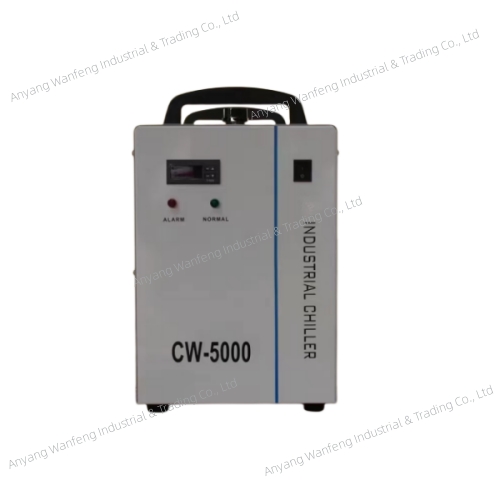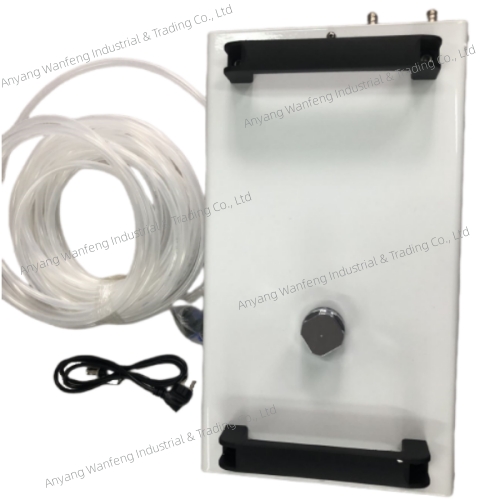 If you are interested in this product, please contact us.
ADD: Building 3,Torch Pioneer Park.Anyang City, Henan Province, China,455000
TEL: 86-0372-3688460
Wechat/WhatsApp: 86-15670026266
Email:wfkatty@163.com
Web: www.wfspindle.com