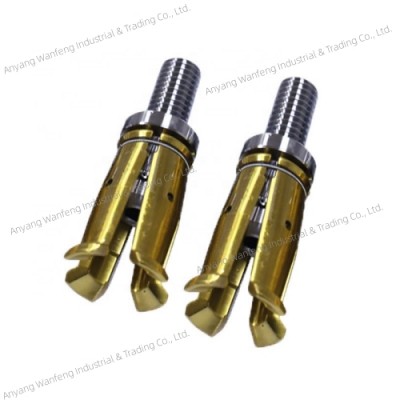 Pull Claw
We can supply pull claw for BT series spindle, our pull claw is with 45 degree. We have both external thread model and internal thread.
BT30-45°/BT40-45°/BT40-90°/BT50-45°/BT60-45° Pull Claw, Spindle core component with the function of holding and positioning. Four-petal claw, wear-resistance.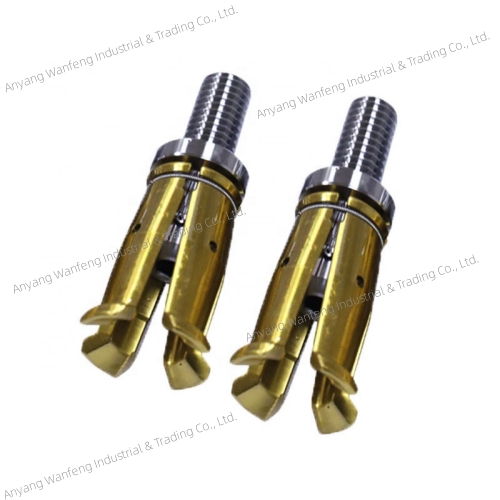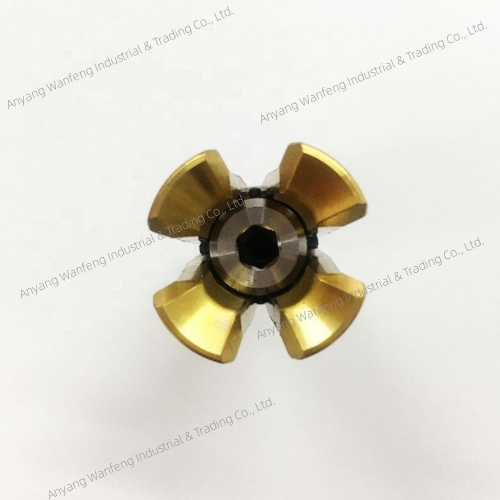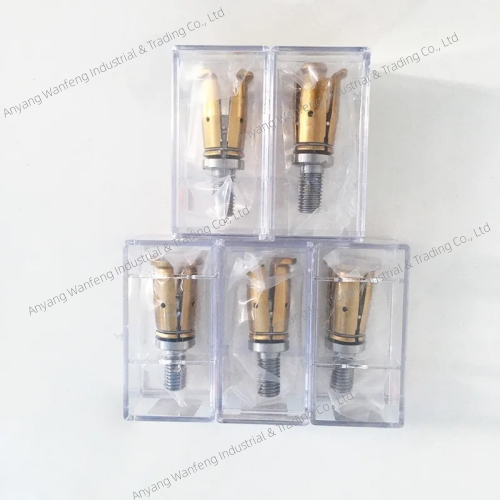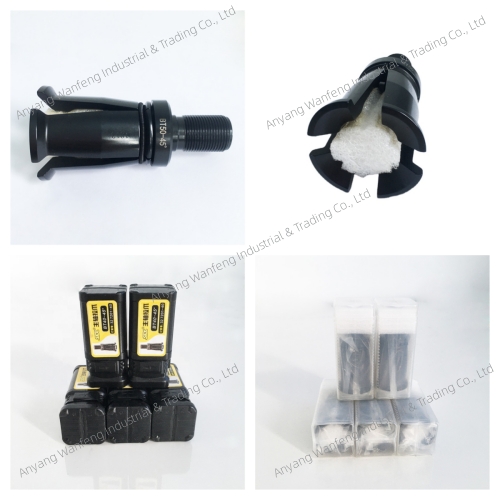 If you are interested in this product, please contact us.
ADD: Building 3,Torch Pioneer Park.Anyang City, Henan Province, China,455000
TEL: 86-0372-3688460
Wechat/WhatsApp: 86-15670026266
Email:wfkatty@163.com
Web: www.wfspindle.com