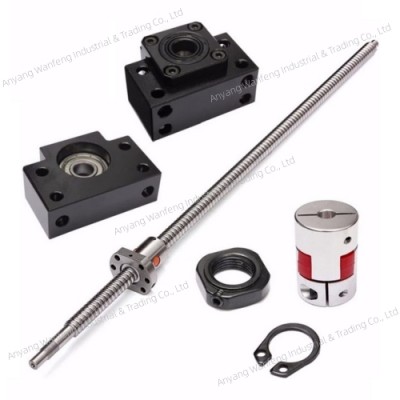 Ball screws
The ball screw drive is an assembly that converts rotary motion to linear motion (or vice versa). It consists of a ball screw and a ball nut packaged as an assembly with recirculating balls. The interface between the ball screw and the nut is made by balls which roll in matching ball forms. With rolling elements, the ball screw drive has a low friction coefficient (typically up to 98%). The forces transmitted are distributed over a large number of balls, giving a low relative load per ball comparatively.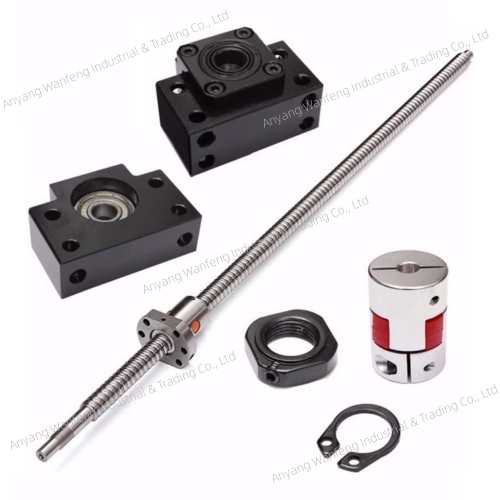 Ball screw set :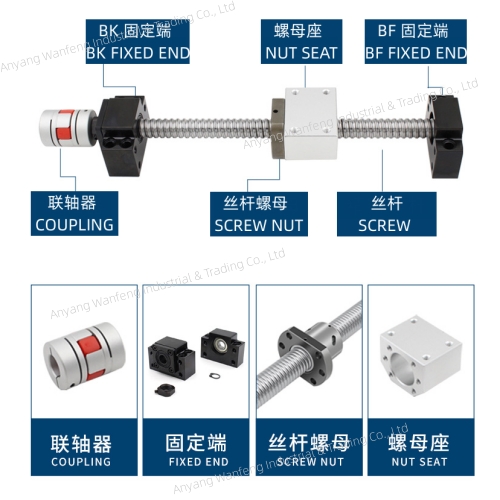 Product characteristics :
1.The ball screw is cast with bearing steel, which has strong rigidity, wear resistance, and high load-bearing capacity.
2.The screw nut adopts metal directioner, wear-resistant and long service life.
3.The use of ball movement has low aerodynamic force and does not cause crawling during sliding operation. Installation and operation are simple and convenient.
4.Adjust the shaft direction with small clearance for easy movement, stable performance, easy operation, and convenient use.
5.Heat treatment Long life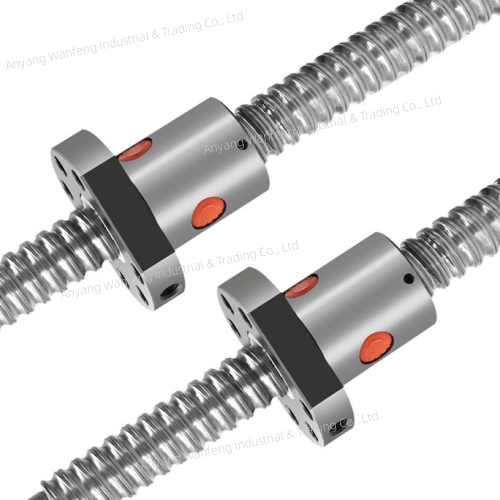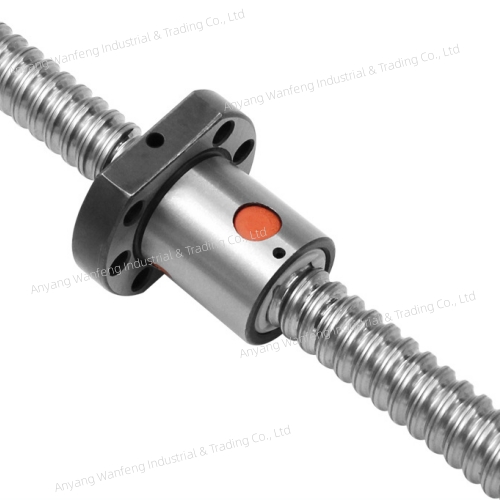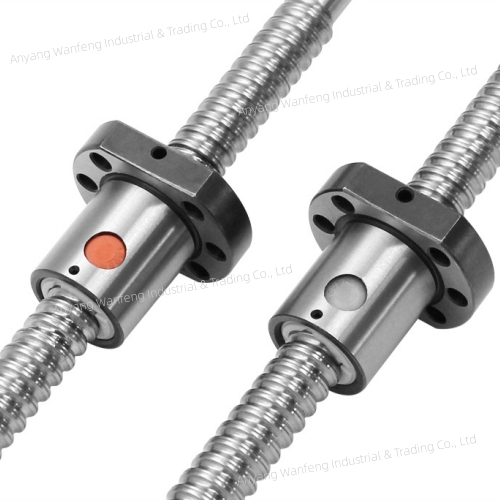 If you are interested in this product, please contact us.
ADD: Building 3,Torch Pioneer Park.Anyang City, Henan Province, China,455000
TEL: 86-0372-3688460
Wechat/WhatsApp: 86-15670026266
Email:wfkatty@163.com
Web: www.wfspindle.com