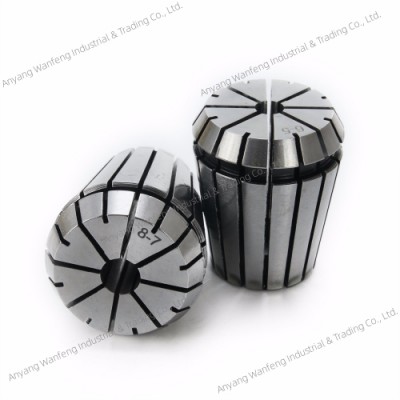 Collet
A collet is a tool used to hold workpieces or cutting tools by compressing them between their conical jaw-shaped internal surface.
They are designed to grip the workpiece at its end and can be used in various machine tools.
Collets are typically placed in a spindle and tightened against the workpiece with a set-screw or drawbar.
It provides a constant clamping force along the workpiece's length, ensuring stability during machining operations.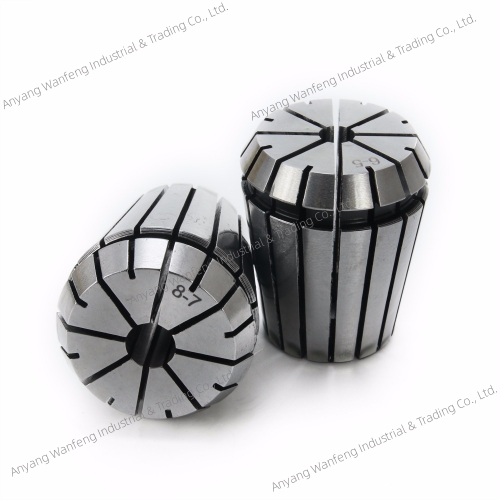 If you are interested in this product, please contact us.
ADD: Building 3,Torch Pioneer Park.Anyang City, Henan Province, China,455000
TEL: 86-0372-3688460
Wechat/WhatsApp: 86-15670026266
Email:wfkatty@163.com
Web: www.wfspindle.com